Faith Baptist Church's sole mission is to preach the truths of God's word in love. Our purpose is two-fold. First of all, it is to know Christ, that is to not only know who He is and what He did for us on the cross but also to exemplify what that looks like to be a "Christian" in everyday living. The second aspect of our purpose is to make Him known. We believe we are to share this good news of the gospel of Jesus Christ. (Mark 16:15 And he said unto them, Go ye into all the world, and preach the gospel to every creature)
Salvation is essential to why we exist as a church body. We believe that because of our sin, we stand in desperate need of salvation. Since we are sinners, we all stand in great need of salvation.  The good news of the Gospel is that Jesus Christ came to earth, was born of a virgin, lived a sinless life, and ultimately died for all men. Jesus graciously gave himself as a substitute for our sin. Jesus Christ loved each one of us enough to give his own life for us. (Romans 5:8 But God commendeth his love toward us, in that, while we were yet sinners, Christ died for us.) This gift of salvation is not earned it is only received by God's grace and accepted with a full heart of faith.
After coming to Christ for salvation we believe it's important that you grow. The Bible calls this "growing in grace" (2 Peter 3:18 But grow in grace, and in the knowledge of our Lord and Saviour Jesus Christ. To him be glory both now and for ever. Amen) What this means is that we learn more about what a Christian should look like, how they are to live, how they are to behave. This growth takes place through Bible study, prayer, and fellowship with other believers.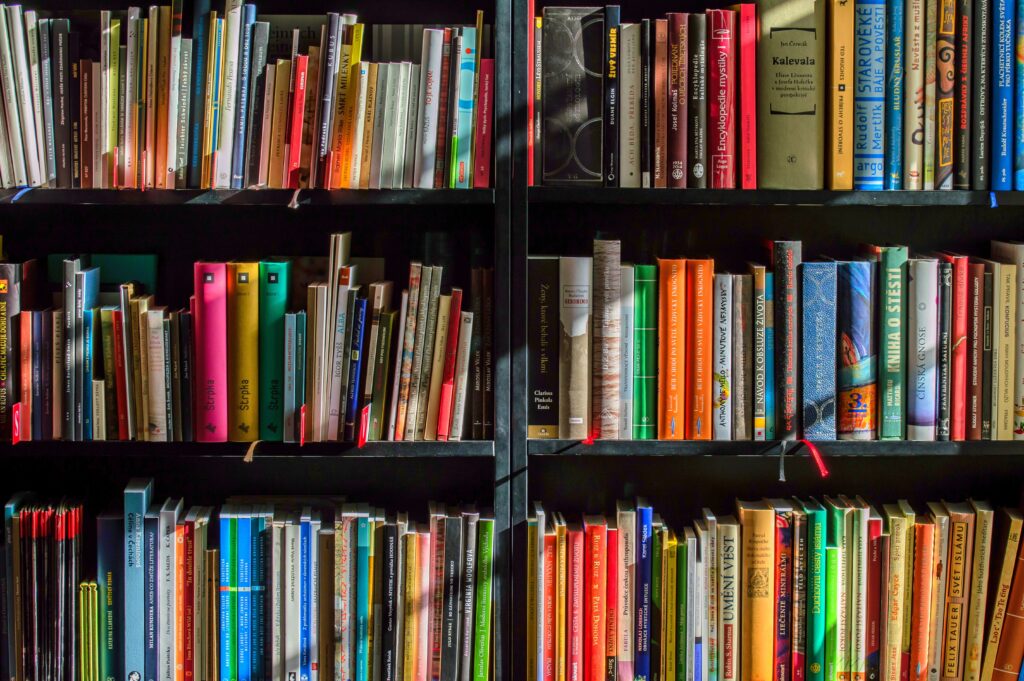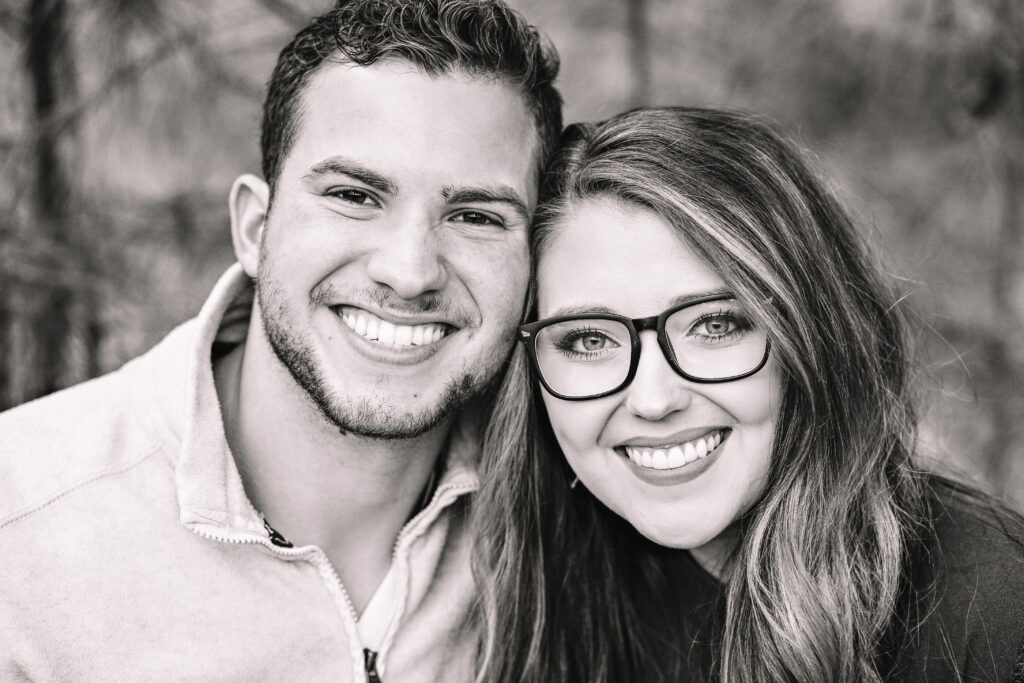 Pastor Joshua Howington was raised in South Louisiana. He and his wife, Leah moved to Kilgore in May of 2021 after they both felt God's clear direction moving them from their church in Louisiana, where Pastor Josh served as an assistant pastor and music leader, to Faith Baptist in Kilgore.
"Our prayer is that we make a difference. We simply desire to please the Lord in all that we do. We anticipate seeing many souls come to Christ and many lives changed by the power of the gospel. To God be all the glory for what He will do in Kilgore." -Pastor Josh
"And of some have compassion, making a difference" 
Jude 22
You can contact us on facebook, by phone, or by email. Please let us know if you have any questions we would love to hear from you.